Water Resource Consultants Serving Southern California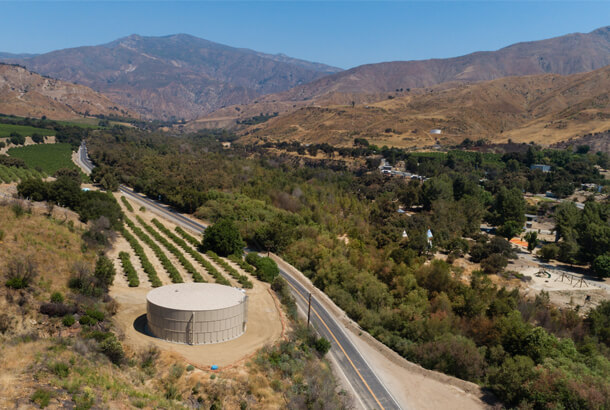 Water Resource Engineering Associates specializes in serving public & private clients with their water and wastewater project design needs.
Water Resource Engineering Associates (WREA) is a long standing, dynamic firm of civil and environmental engineers and environmental professionals specializing in the fields of water distribution and treatment, environmental compliance, stormwater management, wastewater treatment and disposal, and fire protection. We have been leading the water resource industry in Southern California since 1979.
WREA's engineers and environmental consultants provide full-service water resource solutions including environmental compliance assistance on all permitting levels—local, state, or federal. We are involved in all aspects of water production, wastewater and stormwater collection, drainage solutions, and treatment facilities and pumping projects of all sizes. Our clients include civil engineering firms, architects, water companies, water and sanitation districts, drainage districts, schools, contractors, facility owners, developers, and agribusiness companies. Our reputation for solving difficult water and wastewater system challenges with promptness and accuracy makes us an established leader in our field. WREA's services include (but are not limited to):
Master Planning and Analysis

Regulatory Agency Permitting

System Design: Domestic Water, Fire Protection Water, Wastewater, Stormwater

Special Design Elements, Pump Stations, Wells, Treatment

Project Construction Management

General Civil Engineering Services
Water resource projects require unique planning schemes contingent on factors such as site condition and size. We have a multidisciplinary team of master planners and engineers equipped with experience in water resource project analysis, inspection, design, and management. From stormwater filtration system schemes to reservoir and drains, we provide expert attention and innovation tailored to fit your project needs.
We serve communities throughout Southern California: Ventura County, Santa Barbara County, Los Angeles County and beyond.